The Future Of Asset Tracking Is Here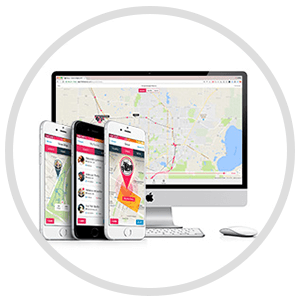 Track Your Fleet
From Any Device
Whether tracking construction equipment, a fleet of boats, or off-road vehicles, Scout provides real-time visibility of all assets in the fleet. Tracking can be done using the Scout Fleet Tracking platform, for use on any smart phone, tablet or desktop, or it can be integrated into the comprehensive CoRe™ Connected Resources platform.
With either platform, you'll be able to locate, live track and view complete history of Scouts deployed anywhere in the world.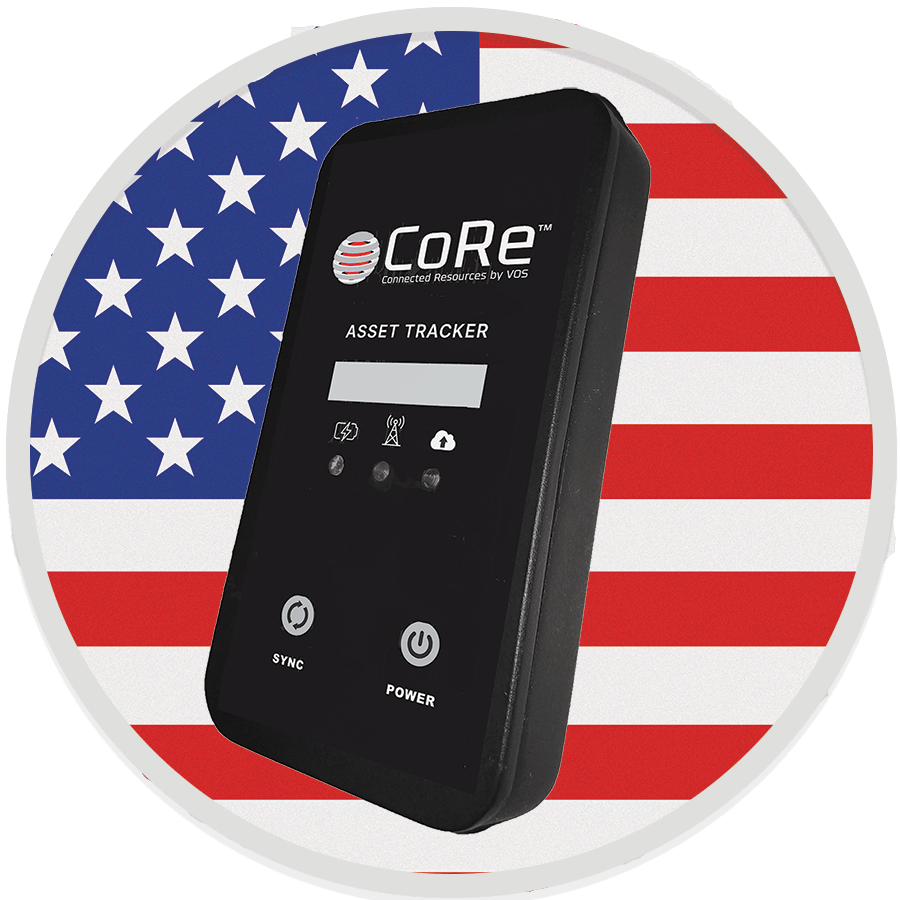 Scout is American-made from start to finish. Our VOS team of engineers designed every aspect of the Scout device, and we manufacture Scouts in the U.S. using the most cutting-edge components available today.
We guarantee that Scouts have the most advanced GPS tracking and Bluetooth capabilities on the market, and we back every Scout with a lifetime replacement warranty.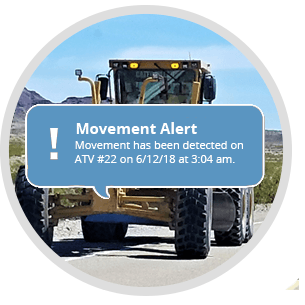 Scout's ultra-sensitive vibration sensor will generate an alert in the monitoring platform if even the slightest movement is detected, and alerts can be sent by text to any phone.
When armed, you'll know the instant any kind of movement is detected on your high-end investments. This feature can also be disabled for use with watercraft assets, to avoid false alarms while in the water.
Purchase Your Scouts Today!
Built With Tracking Superpowers
Contact An Expert Today
And Learn More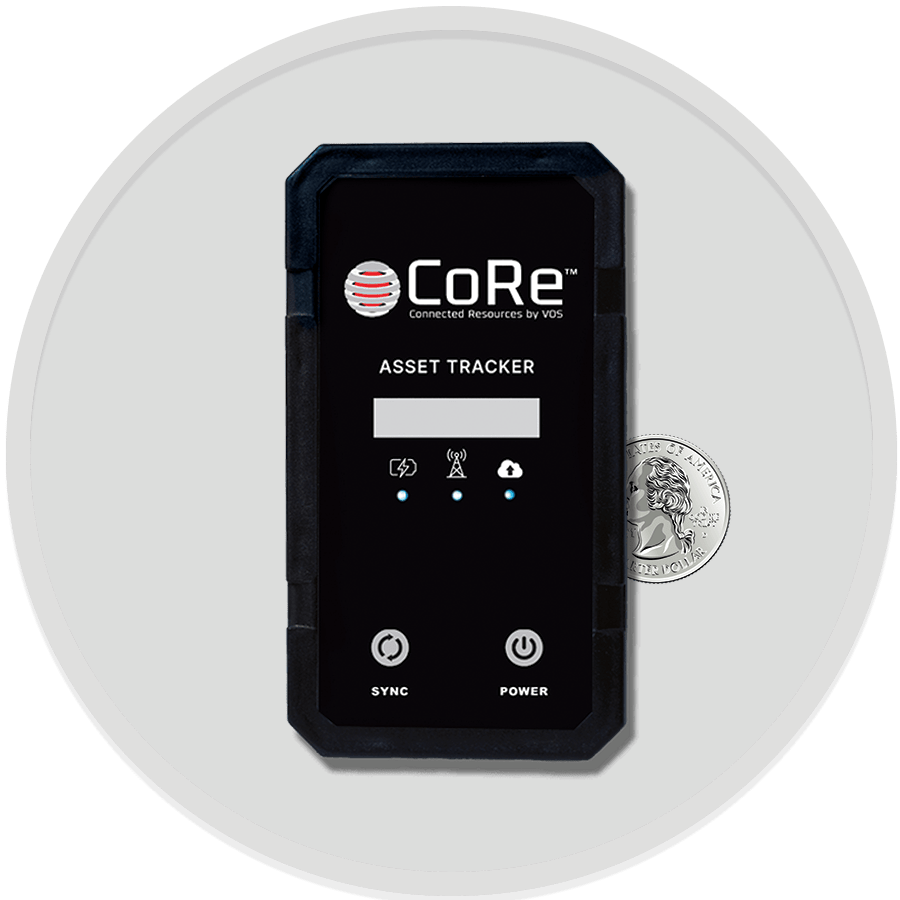 Scout Goes Anywhere
Your Equipment Goes
Scout is designed to be hardwired in just minutes into any vehicle with DC wiring, using the supplied simple 2- wire hardwire kit. Once installed, your equipment is safe and trackable.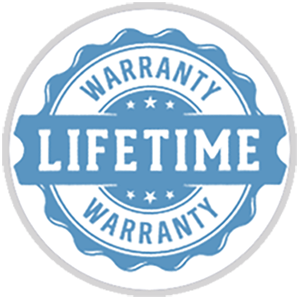 We stand behind Scout with a lifetime replacement warranty. Should any of your Scouts stop working for any reason other than obvious physical damage, just call our US-based support team and we'll send you a replacement unit free of charge.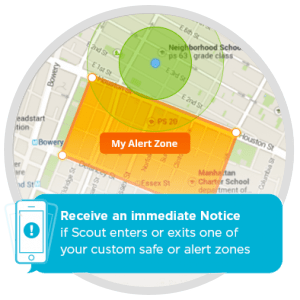 Create Custom Alert Zones
Create and save custom Safe or Alert Zones to specify areas where you want (or don't want) each Scout-enabled asset to be.
Set your notifications to receive immediate notice if a Scout crosses a zone, and watch any Scout moving in real-time on the map.
Purchase Your Scouts Today!
Check Out Even More Features Scout Has To Offer