Scout tracks, locates and protects your fleet anywhere, anytime.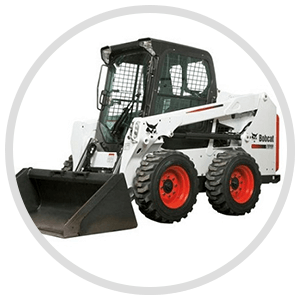 Works On Any Piece of Equipment
Scout can be hard-wired and hidden in less than 10 minutes on any vehicle or piece of construction equipment using our universal wiring adapter.
Scout can also be used to track other vehicles including boats, jet skis, ATVs and golf carts – basically anything you want to track of.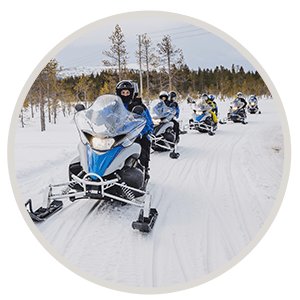 Water-Resistant and Durable
Scout is designed to withstand water, mud, heat and cold most fleet vehicles, rental units and equipment see in a typical day and can handle all the bangs and bumps you can throw at it.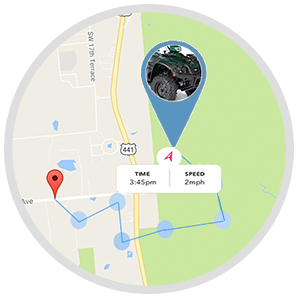 Locate your vehicles or equipment in real-time from anywhere in the US using our app. Even if thousands of miles away, Scout provides precise real-time location along with immediate movement and tampering alerts from anywhere with mobile service.
Scout features some of the most advanced antenna technology and works in any environment.
Real-Time Track + History Reports
Once your Scout is on the move you can track it on your Android or Apple device in real time. Scout also remembers its previously tracked locations, so you can view recent routes and related information (such as date & time, speed and more) all via the Scout app.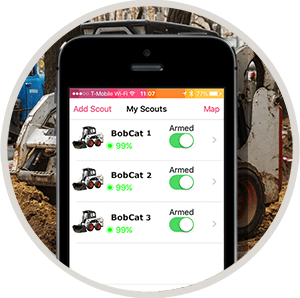 When not in motion, Scout will automatically arm its vibration sensor and go to sleep mode.
When you want to use the fleet equipment you can easily disarm the motion sensor via the Scout app to avoid receiving a movement alert. The Scout will re-arm itself the next time it's stationary for a several minutes.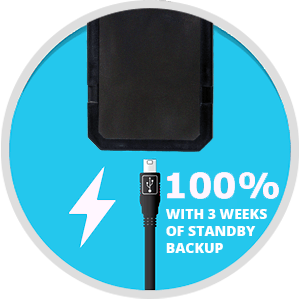 Scout will always have a 100% battery charge as long as it's connected to a power source.
Scout won't drain your battery, but if there is ever a loss of power Scout has enough onboard battery capacity to last for several weeks in sleep mode.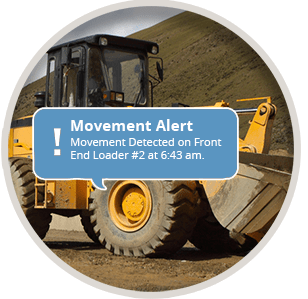 Scout's ultra-sensitive vibration sensor will send you an alert if even the slightest movement is detected. When armed, you'll know the instant someone even sits in your vehicle or on your equipment. This feature can also be turned off for use with watercraft that are in the water to avoid false alarms.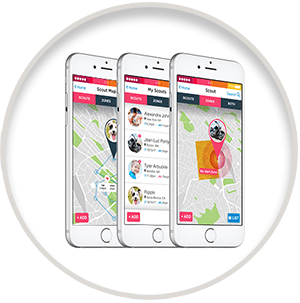 Share Scouts with Multiple Devices
Need more than one set of eyes on your fleet? Track multiple Scouts on one device to know where every unit in your fleet is at any time, or track them on multiple devices to let your managers and foremen keep track of the fleet.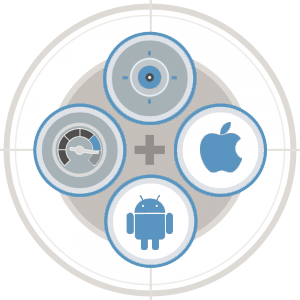 This is just the beginning! Available on both iOS and Android, the Scout app offers many more features, such as providing speed and direction of travel, impact detection and a wide array of customizable notification settings. We'll also be adding tons of new features to the Scout app in the coming months.
Contact An Expert Today
And Learn More
Create Custom Zones and Movement Alerts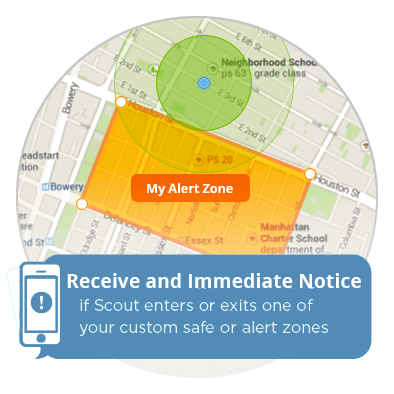 Create and save custom Zones to specify areas where you want (or do not want) your Scout to be.
Get instant alerts when your work trucks enter a job site or when your rental jet ski exits the harbor. Custom zones can be created right from your phone in just a few seconds.
Your Scout doesn't have to leave a zone either. Scout's vibration sensor will send an immediate notification upon the slightest movement and will allow you to verify its location and watch your Scout move in real-time on the map so you'll know if it's being stolen or if it's your crew starting their day.
Request a Custom Quote Today
Got a big fleet or unique need? Get a tailor-made quote to fit your fleet size and budget.