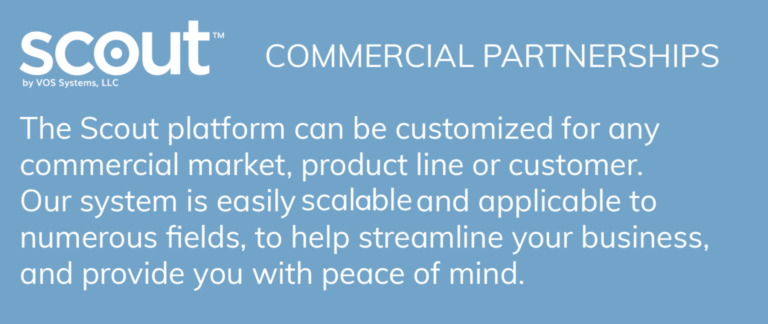 The Scout Technology Platform: Powerful, Versatile, Customizable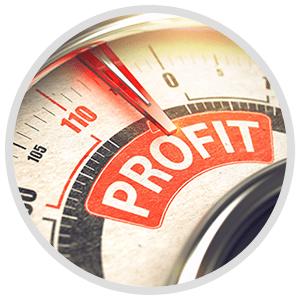 Incorporate Scout Connectivity Into Your Product or Service Offering
Scout technology provides a robust and easily configured platform for endowing any product or service with the ability to connect to the internet in places where no internet connection is available.
Any product that incorporates Scout technology will have 24/7 connectivity to the internet and to users' smartphones and desktops. And every Scout includes the ability for over-the-air firmware updates, so users will always have your most current features.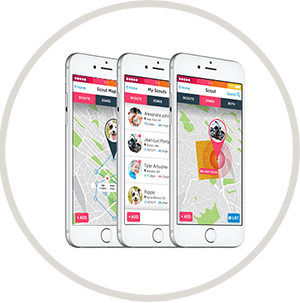 Scout Can Power-Up Your Company
All data from your deployed Scouts can be sent to your company apps and web-app by simple API calls. Or we can customize the Scout mobile apps to fit the marketing identity of your company. Either way, your branded apps will provide an unprecedented opportunity for ongoing interaction with your stakeholders and customers: In-app push notifications or reminders can be sent to customers based on their location, or on the distance traveled since last notification, or on the time elapsed since last routine service.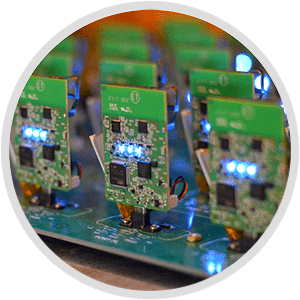 Custom Everything to Meet Your Needs
Our in-house US-based engineering and manufacturing means we can customize any aspect of the Scout platform. We will build custom boards for integration into your products, or make special versions of Scout for your market: Precision GPS location, 24/7 cellular connectivity to the Internet, BT 5.0 device data, geofence zone-crossing alerts, tampering or movement alerts, reporting of temperature, shocks or drops, speed & distance traveled… Whatever your company needs. All integrated into your apps and web-apps.
Scout Can be a Fit For Any Company or Industry
The Scout platform can be customized for any commercial market, product line or customer including:
Contact An Expert Today
And Learn More
We Build Custom Boards & GPS/IoT Products – Here in the USA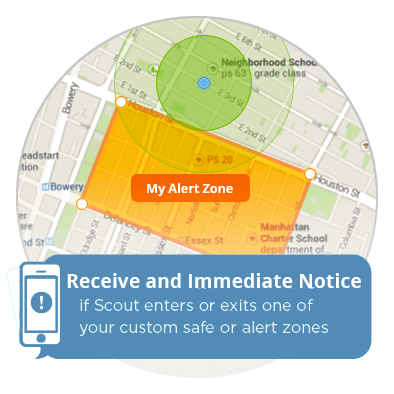 We Provide Anything Your Company Needs:
Boards for integration into existing products
Customized cases for various uses
 Designed, engineered and built in the USA
 Cat-M1 IoT 4G cell, GPS location, motion, BT 5.0
 24/7 cellular connectivity to Internet
 Customized apps or API access for existing apps
 Alerts for tampering or movement
 Alerts for distance traveled or elapsed time
Recording/reporting movement, shock, drop, tilt
 Accurate GPS location, speed & direction
 Bluetooth 5.0 connectivity to local BT sensors
 Precise geofence zones and zone-crossing alerts
 Real-time "turn-by-turn" location tracking
 Recording of location "history"
 Firmware-over-the-Air